PhD Candidate | London Business School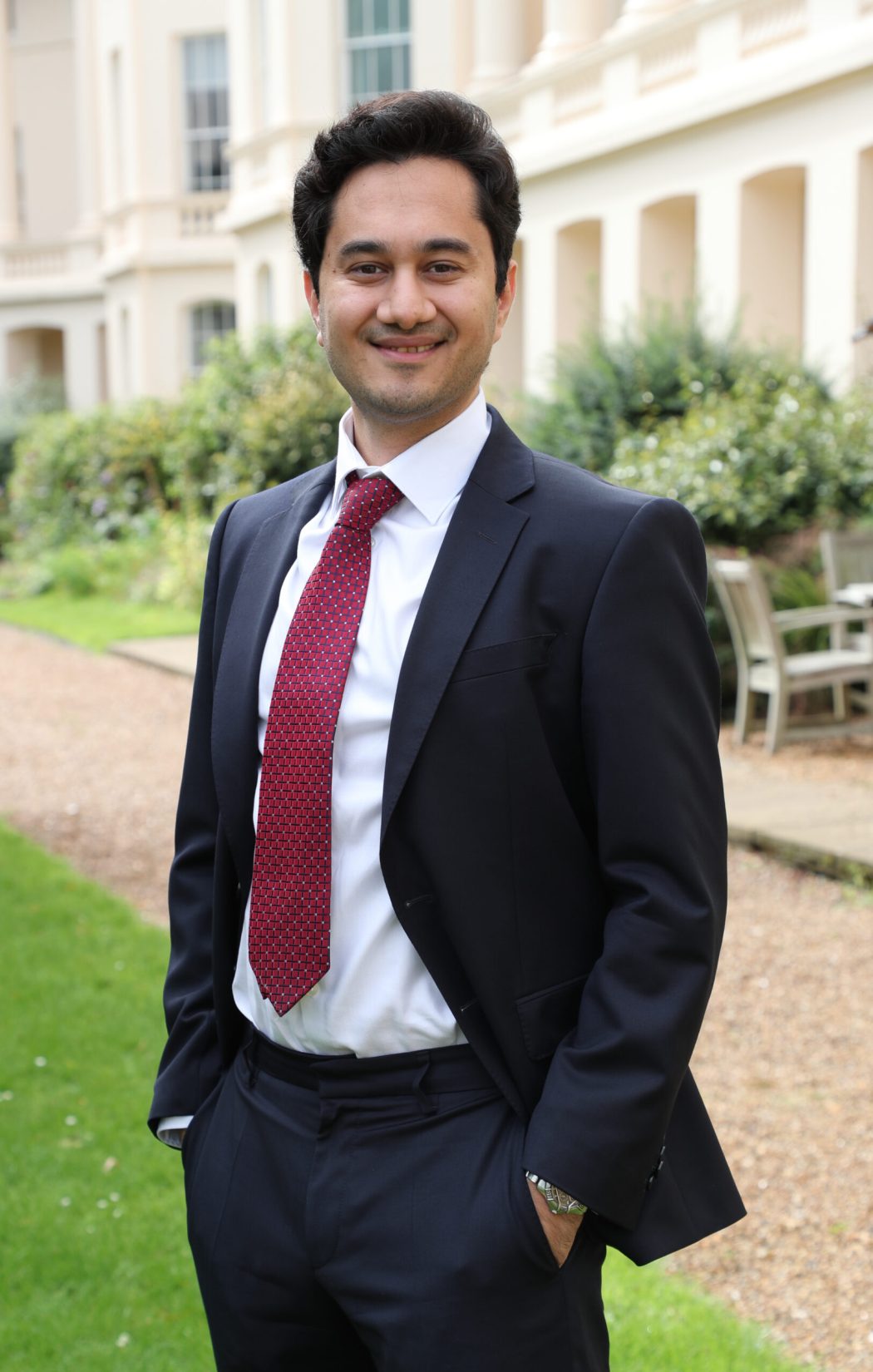 My research examines the dynamics of knowledge protection and control during innovation and collaborative work.
In a time of escalating competitive stakes, evolving organizational forms, and rapidly advancing technologies, organizations grapple with balancing secrecy and knowledge sharing, both internally and externally. My work seeks to explain how actors navigate tensions between secrecy and sharing across diverse settings such as defense R&D, corporate M&A, and the development of AI technologies.
As a qualitative scholar, I leverage historical archives as well as contemporary field data to systematically investigate how actors accomplish secretive knowledge work, what tensions emerge, and how these tensions are managed over time. My work draws on theoretical perspectives from organizational theory, knowledge management, and the sociology of secrecy.
My dissertation research, an in-depth historical study of the Manhattan Project, has been recognized with awards at the annual conferences of AOM and EGOS, and was featured on the Talking About Organizations podcast.
I have a BA in Economics from Macalester College. Prior to entering academia, I was a management consultant with PwC where I worked on solving strategic problems for a range of clients, with a focus on the technology and telecommunications sectors.